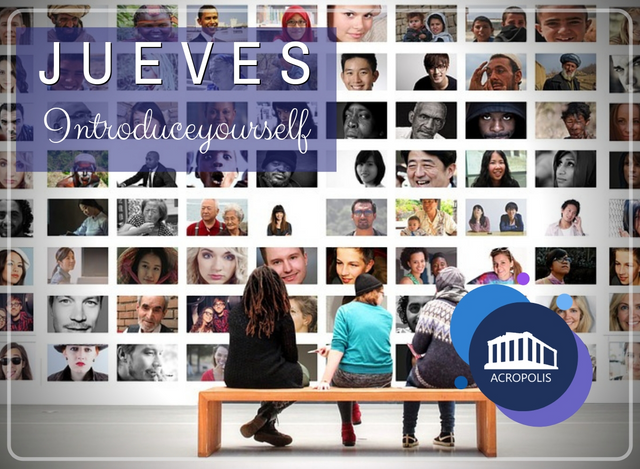 Posts Propuestos para el día de hoy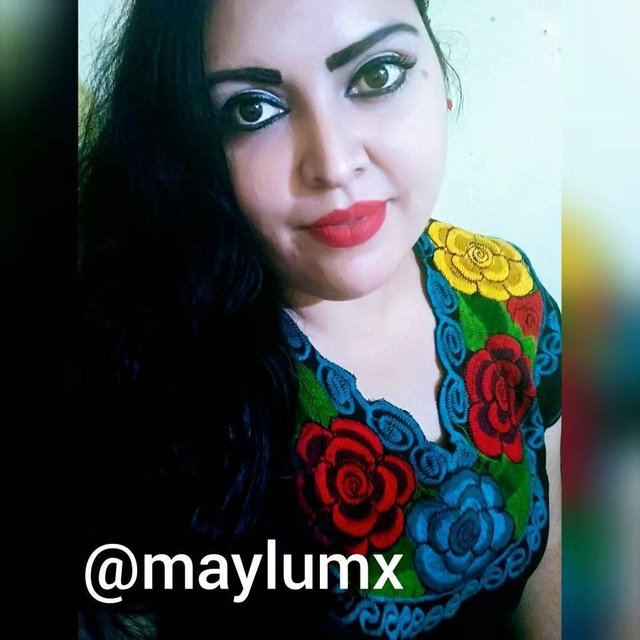 Hola a todos en steemit, mi nombre es María soy de México tengo 34 años. Como buena mexicana me encanta la comida picante de mi país y cocinar es una de mis pasiones, tambien me gusta mucho el karaoke (pienso que no lo hago tan mal)me encanta conocer personas y conocer nuevas culturas al igual que viajar.
Seguir leyendo...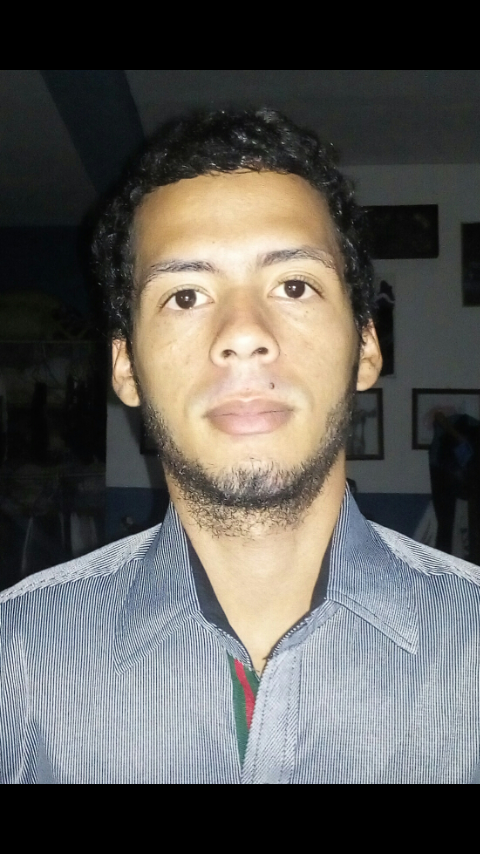 Soy un estudiante de ingeniería informática de 9vo semestre actualmente en pasantias. Personalmente amo dibujar y pintar soy amante de las artes gráficas y plásticas como el dibujo, pintura, origami y las manualidades. Me gusta el anime y el manga. mi estilo de dibujo esta inclinado hacia el anime y manga pero también hago retratos.
Seguir leyendo...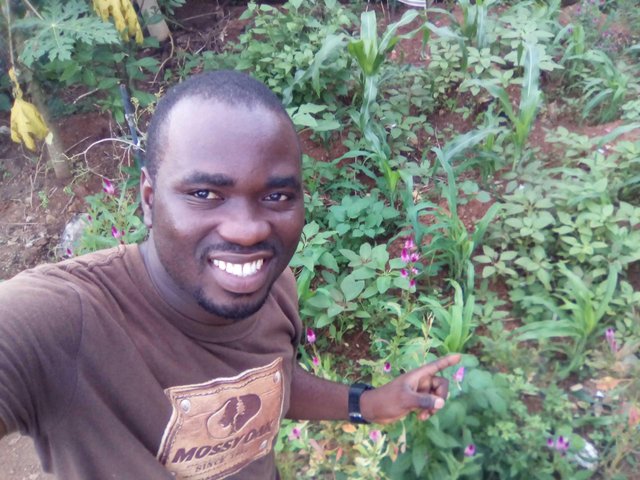 I am back and finally back for good this time around. I have made too much mistakes and I have learnt from them. And it has been a long time since you heard from me but here I am. Once again for everyone coming new afresh needs to go through the **INTRODUCTION POST** which I am doing right now. It been a great moment for me especially but I don't know about you.
Seguir leyendo...


Hola ¡Bienvenidos a mi blog! Soy Miguelangel Delgado, un joven Venezolano, soñador y apasionado por la vida, tengo 23 años de edad y estoy muy feliz por poder compartir mis ideas con ustedes.
Seguir leyendo...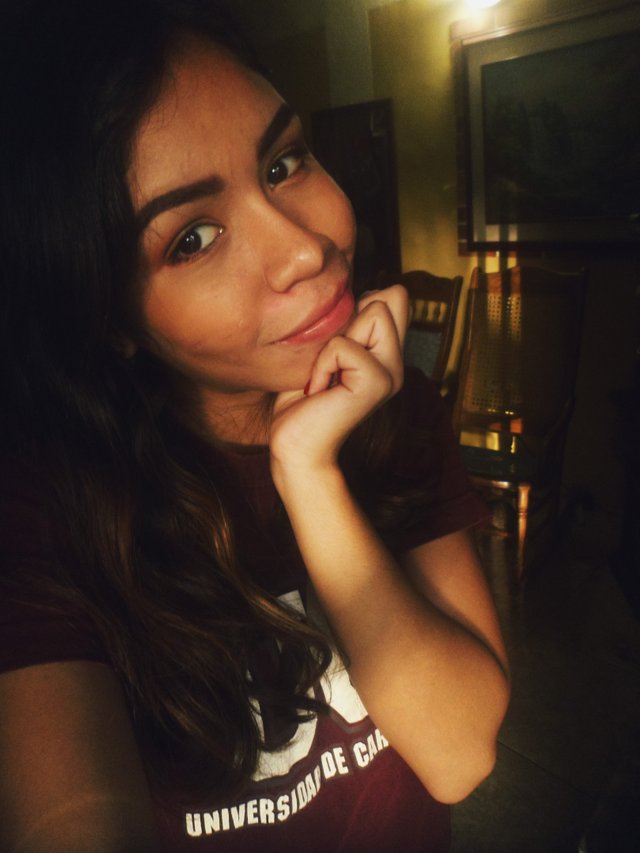 Hello beautiful people from steemit, how are you? Have a happy start to the week for everyone. I will tell you that (and as you may have noticed) this is my first post so I am going to tell you a little bit about me, so dear community here I share a little piece of me to get to know me.
Seguir leyendo...



@acropolis se encarga los jueves de buscar las cinco mejores publicaciones a nuestro entender que atiende a la temática introduceyourself.