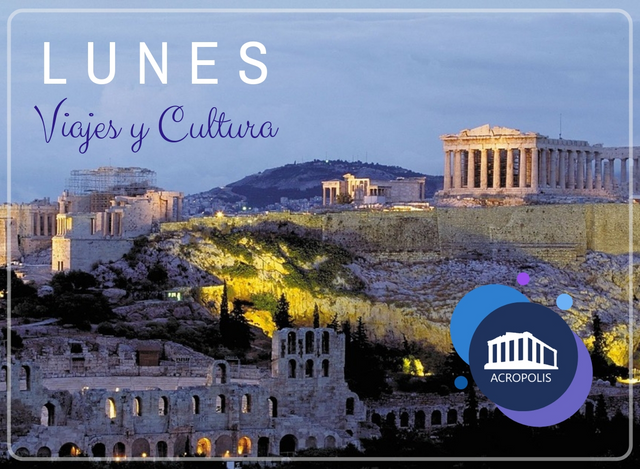 Posts Propuestos para el día de hoy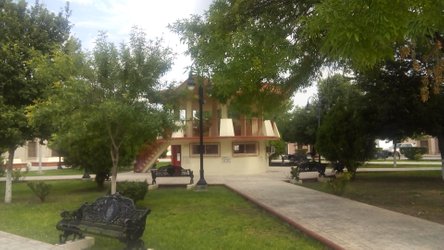 Plaza Principal de Pesquería Nuevo León MÉXICO ubicada en el corazón de este hermoso Municipio, rodeada de bellas construcciones con mas de 100 años de construcción, entre las cuales encontramos La Iglesia Nuestra Señora de Loreto, una obra arquitectónica digna de conocer, quien lleva el nombre de la patrona del Pueblo.
Seguir leyendo...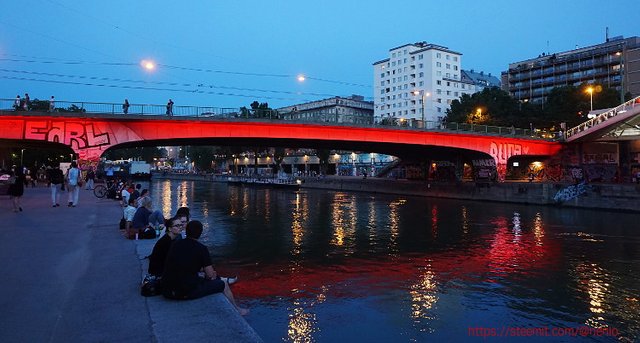 Las noches de verano en Viena son cortas y hay claridad por un largo de tiempo, luego de la puesta del sol. Luego de un día caluroso este es el momento ideal para pasar un rato a orillas del canal del Danubio.
Seguir leyendo...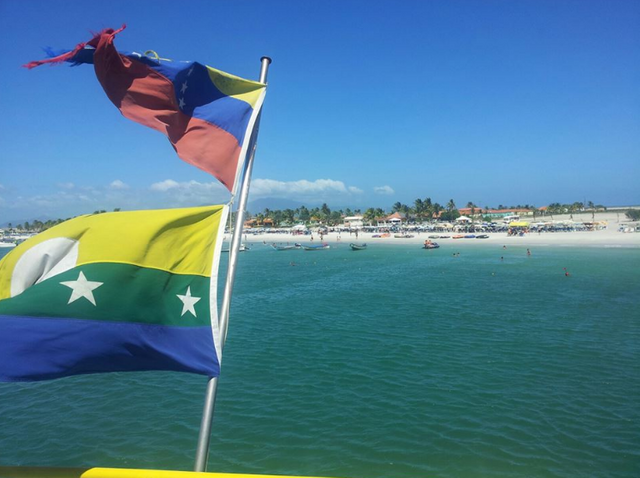 Uno de los destinos turísticos que siempre he amado en Venezuela es la Isla de Margarita. Allí vive un hermano con su esposa y cada vez que tenemos oportunidad, nos damos una escapada para disfrutar de sus mágicas playas.
Seguir leyendo...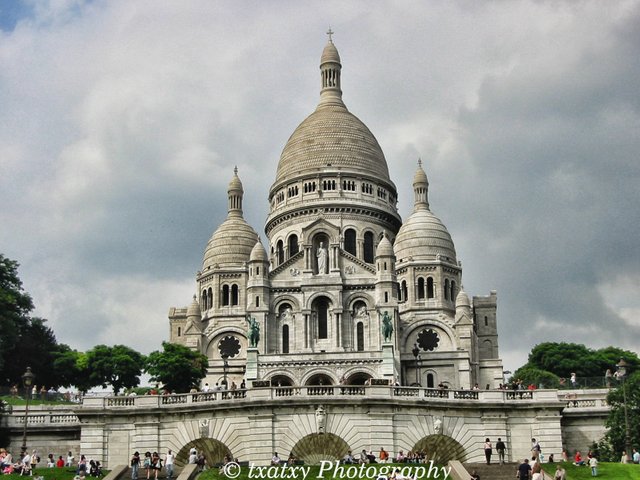 Hello friends Today reviewing old photographs I have transported to August 2006 Destination Paris Paris, Paris one of my favorite cities. It doesn't matter that we have to travel 1000 kilometers
Seguir leyendo...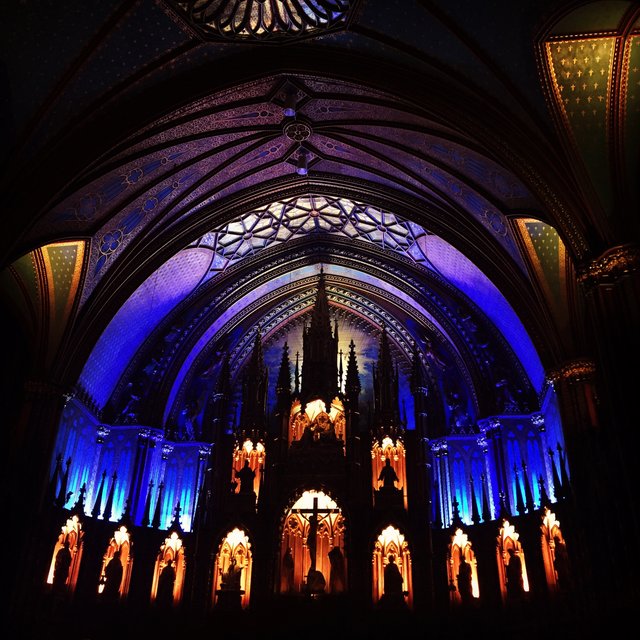 While staying in Montreal we had to visit the famous Basilica. We were quite impressed. It must have looked even more majestic in 1829 after it's building had been completed.
Seguir leyendo...



@acropolis se encarga los lunes de buscar las cinco mejores publicaciones a nuestro entender que atiende a las temáticas viajes y cultura.