The THEUNIONSUPPORT account will support to give greater visibility to users who publish art. Five articles will be voted daily in collaboration with THEUNION.
La cuenta THEUNIONSUPPORT servirá de soporte para dar una mayor visibilidad a los usuarios que publican arte. Diariamente se se votarán cinco artículos en colaboración con THEUNION.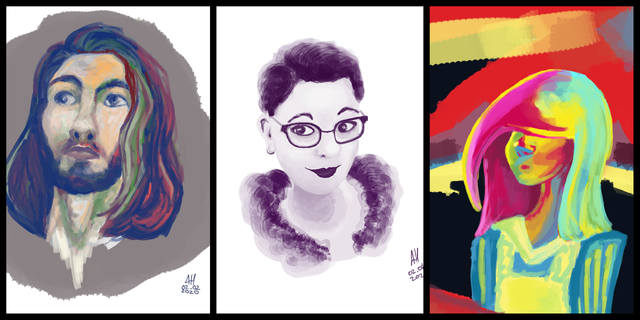 The first two are based off photos of real people, and the third is from my imagination and part of a larger piece that I'm working on.
see more...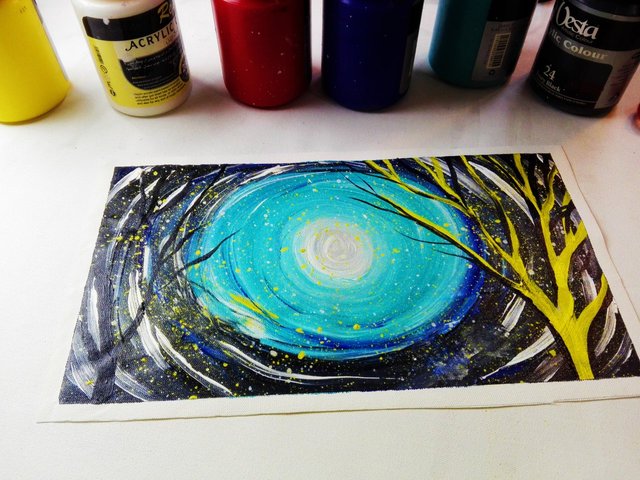 I made a funny stopmotion for it, and draw a yellow tree with many stars, record a video tutorial for this painting for my youtube channel, will upload it soon,
see more...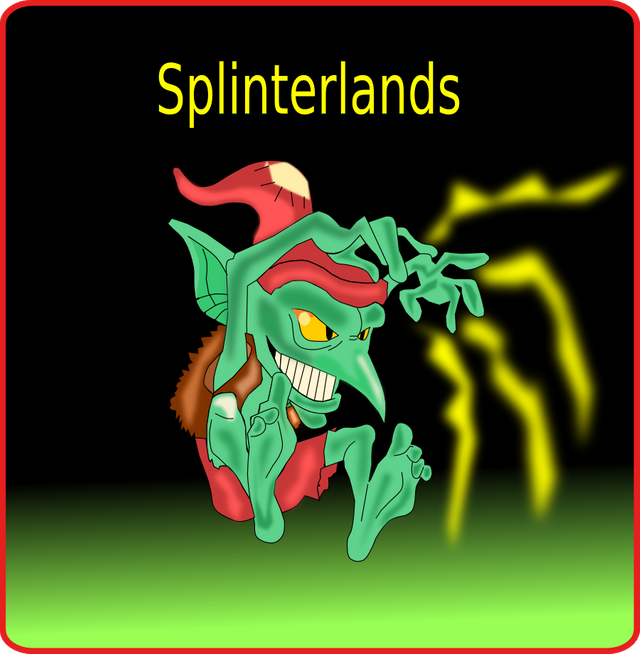 Greetings friends, this is my participation in the art contest by: @steemmonsters (splinterlands) Week 71, this drawing is made with the Inkscape program, I hope you like it.
see more...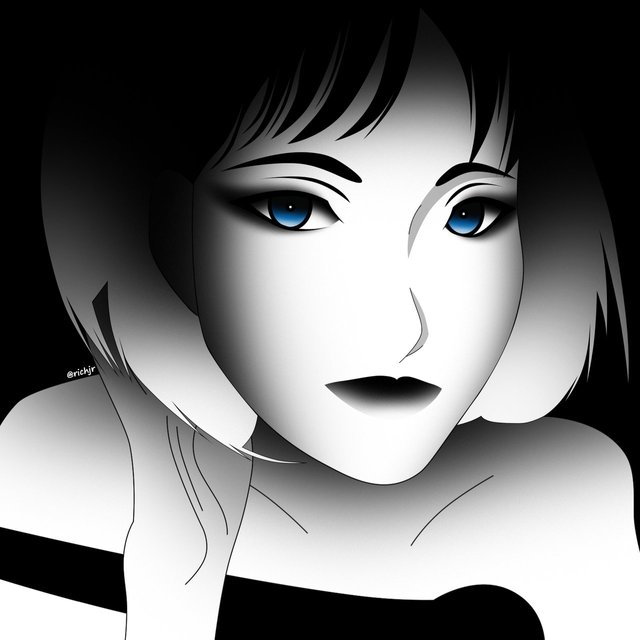 Hi my friends. This time there won't be any link to put because this drawing is of a person I don't even know who it is.
see more...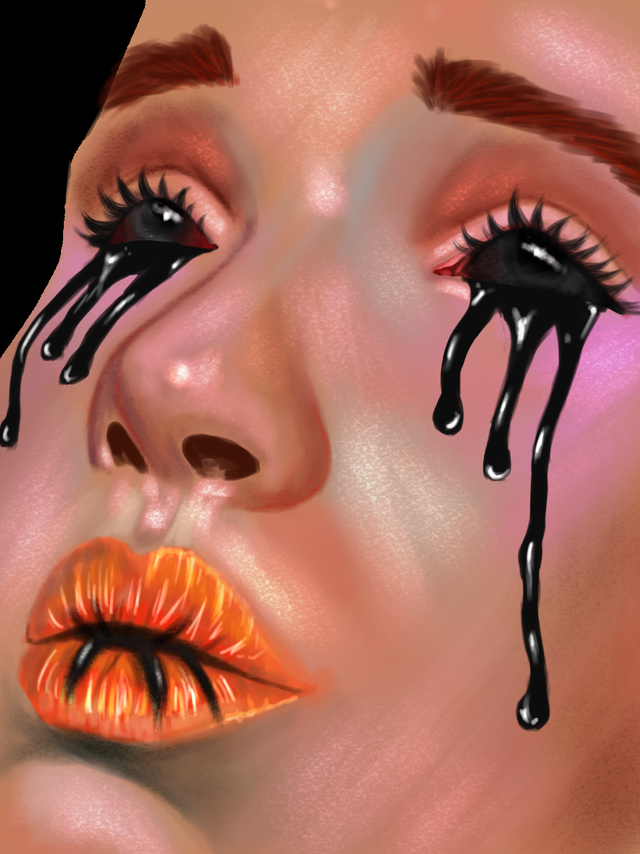 I was wondering what would be good to draw today. For a moment there i thought of drawing a character because i was watching this video on youtube about character designing.
see more...

After clicking on the link, you must accept the amount of sp, then your name will be included steemit user and your active private key and accept it. Remember to leave at least 50SP in your account.
Después de hacer clic en el enlace, deberás aceptar la cantidad de sp, a continuación ingresa tu nombre de usuario de steemit y tu clave activa privada y dale aceptar. Recuerde dejar al menos 50SP en tu cuenta.

You can support our witnesses by clicking on their respective images
Puedes apoyar a nuestros testigos dando click a su respectiva imagen.

@lourdeshd6 | @nicanor-mosquera