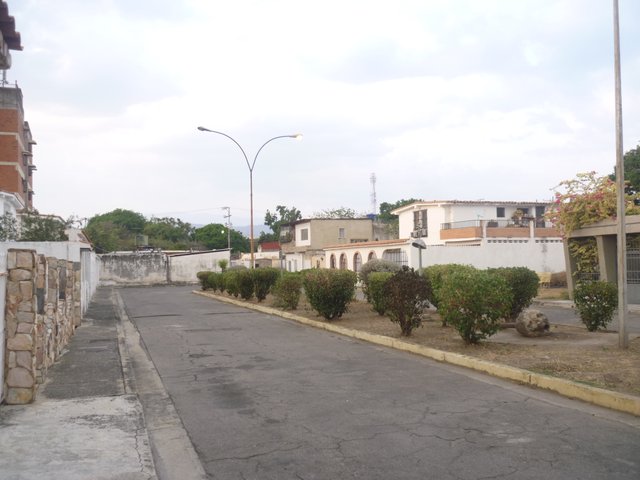 Imagen con vista a la calle
Street view image
Hola... Esta publicación es mi participación en el Reto semanal de escritura # 4 promovido por
@steemitblog
(La calle donde vivo)... Si también deseas participar, puedes ver las reglas en el siguiente
Enlace
por los 100 anuncios de Steem.
Hello ... This post is my participation in the Weekly Writing Challenge # 4 promoted by @steemitblog (The street where I live) ... If you also want to participate, you can see the rules in the following link for Steem's 100 ads.

La calle donde vivo
The street where I live
En realidad se trata de un pequeño Conjunto Residencial Privado y modesto, construido aproximadamente en los años 80, y consta tan solo con 12 viviendas, ubicadas en la Ciudad de Cagua, Estado Aragua, Venezuela.
In reality, it is a small and modest Private Residential Complex, built approximately in the 80s, and consists of only 12 houses, located in the City of Cagua, Aragua State, Venezuela.
Estas residencias se encuentran en pleno Centro de la Ciudad y por ser de carácter privado no es para nada concurrida, sino solo por los miembros de la comunidad y/o sus visitantes.
These residences are located in the heart of the City and because they are private, they are not crowded at all, but only by members of the community and / or their visitors.
Ahora externamente si esta rodeada completamente por negocios de todo tipo, como por ejemplo: Panadería, farmacia, frutería, taller de mecánica automotriz y varios supermercados.
Now externally if it is completely surrounded by businesses of all kinds, such as: Bakery, pharmacy, greengrocer, auto mechanic workshop and several supermarkets.
Como consta de tan pocas viviendas, todos los vecinos nos conocemos y mantenemos un trato cordial. Aquí puedes encontrar personas de distintas edades, es decir, niños (as), adolescentes, adultos y adultos mayores.
As it consists of so few houses, all the neighbors know each other and we maintain a cordial treatment. Here you can find people of different ages, that is, children, adolescents, adults and older adults.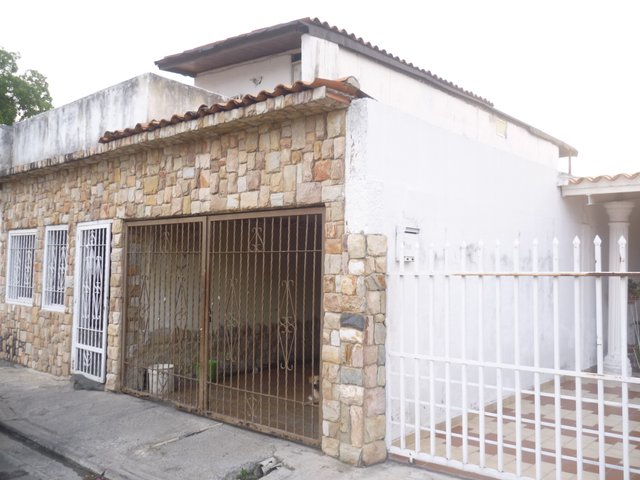 Imagen frente de la vivienda
Front image of the house
La verdad no tengo mayor información que pueda aportar, ya que por mi trabajo permanezco mucho mas tiempo fuera de casa que dentro de ella (exceptuando todo el tiempo de la cuarentena por la Pandemia). Se puede decir que mi vivienda es utilizada solo para las horas de un sueño reparador. 😈😁😂🤣
The truth is that I do not have more information than I can contribute, since for my work I stay much longer outside the home than inside it (except for all the time of the quarantine due to the Pandemic). It can be said that my home is used only for the hours of a restful sleep. 😈😁😂🤣

Si te ha gustado, te invito a que me sigas y me des tu voto... Bienvenidos sean todos los aportes de valor... Nos vemos en una próxima publicación con nuevas Recetas y algo más... Saludos
If you liked it, I invite you to follow me and give me your vote ... Welcome, all contributions of value ... See you in a future publication with new Recipes and something else ... Greetings
Todas las fotos son propias, y fueron captadas por mi cámara personal. Panasonic DMC-FS12
All photos are their own, and were captured by my personal camera. Panasonic DMC-FS12