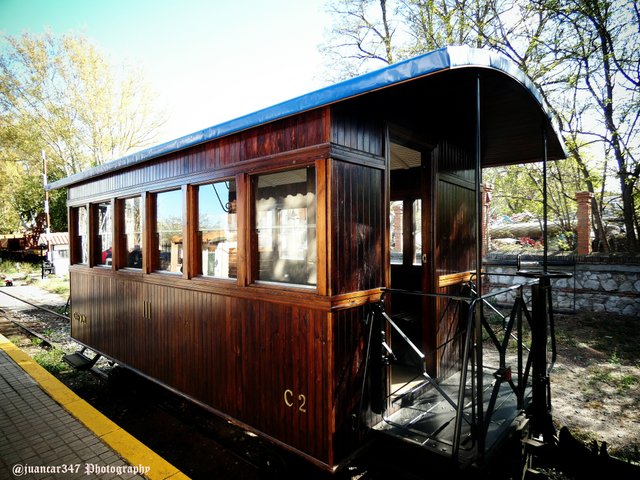 En Madrid, cuando éramos niños, todos conocíamos una vieja coplilla que decía: el tren de Arganda, que pita más que anda. Y es cierto. Esta vieja gloria de vapor, que durante años traqueteaba lentamente por unos raíles hoy en día en desuso, todavía circula, a modo turístico, recordando aquéllos tiempos en los que viajar era toda una aventura y la palabra no tenía más que un valor anecdóticamente secundario.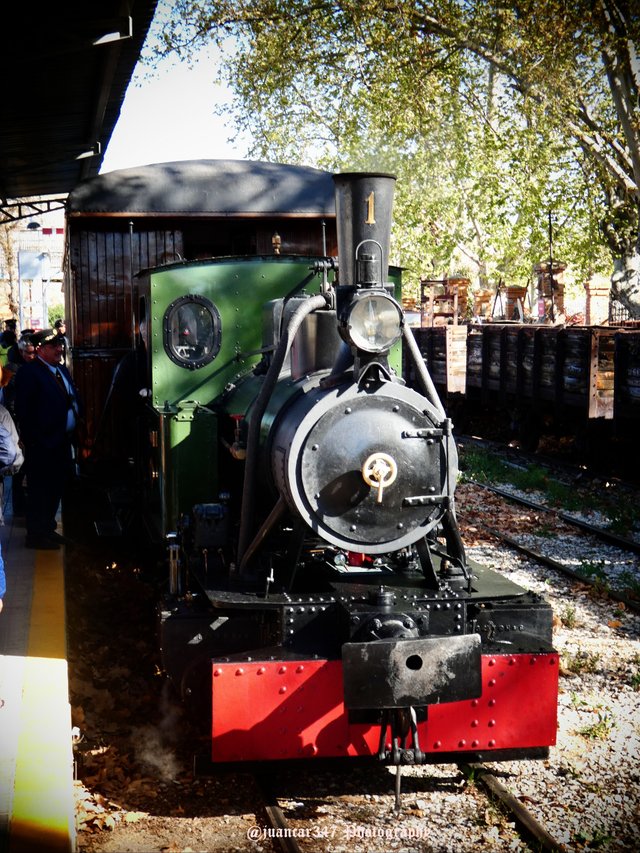 In Madrid, when we were children, we all knew an old coplilla that said: the Arganda train, which beeps more than walks. And it's true. This old glory of steam, which for years was slowly rattling on rails that are no longer in use today, still circulates, as a tourist, remembering those times when travelling was an adventure and the word had only a secondary anecdotal value.

AVISO: Tanto el texto, como las fotografías que lo acompañan, son de mi exclusiva propiedad intelectual.
WARNING: Both the text and the accompanying photographs are my exclusive intellectual property.